Canadian Wings and Badges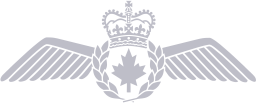 RCAF Pilot RCAF1L

RCAF Airborne Electronic Sensor Operator RCAF2L

RCAF Astronaut RCAF3L

RCAF Flight Engineer RCAF4L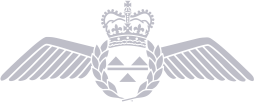 RCAF Loadmaster RCAF5L
RCAF Air Combat Systems - Air Navigator RCAF6L

RCAF Search and Rescue RCAF7L

RCAF Honorary Colonel RCAF10L

RCAF Airborne Warning and Control System (AWACS) RCAF11L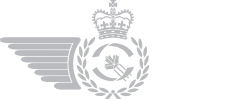 RCAF Aerospace Control RCAF101L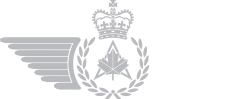 RCAF Aerospace Engineer RCAF102L
RCAF Aerospace Telecommunication Systems RCAF103L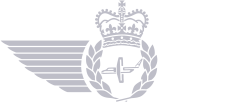 RCAF Aircraft Structures Technician RCAF104L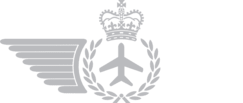 RCAF Aviation Systems Technician RCAF105L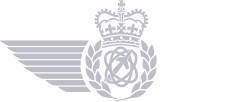 RCAF Avionics Systems Technician RCAF106L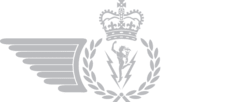 RCAF Communications and Electronics Engineer RCAF107L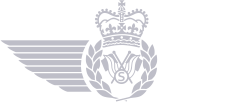 RCAF Communicator Research RCAF108L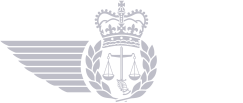 RCAF Legal Officer RCAF109L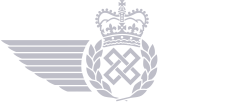 RCAF Logistic Occupation RCAF110L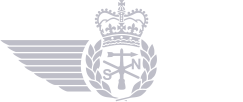 RCAF Meteorological Technician RCAF111L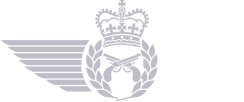 RCAF Military Police RCAF112L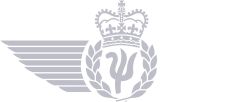 RCAF Personnel Selection RCAF113L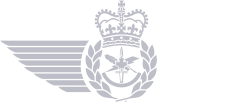 RCAF Public Affairs Officer RCAF114L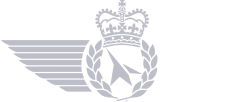 RCAF Aircraft Maintenance Superintendent RCAF115L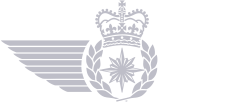 RCAF Intelligence RCAF116L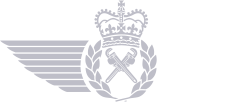 RCAF Plumbing & Heating Technician RCAF117L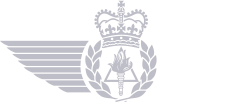 RCAF Training Development Officer RCAF118L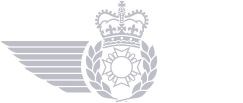 RCAF Occupational Firefighter RCAF119L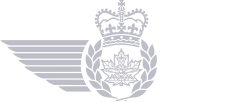 RCAF Canada Supply Technician RCAF120L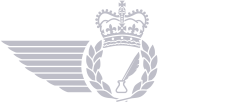 RCAF Resource Management Support RCAF122L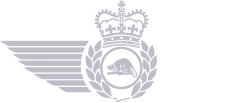 RCAF Engineer RCAF123L

RCAF Aeromedical Evaluation RCAF201L

RCAF Airborne Warning RCAF202L

RCAF Flight Crew RCAF203L

RCAF Flight Surgeon RCAF204L

RCAF Flight Test Engineer RCAF205L

RCAF Para Rescue RCAF206L

RCAF Tactical Helicopter Observer RCAF207L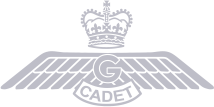 RCAF Glider Cadet Pilot RCAF401L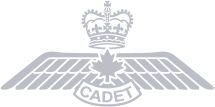 RCAF Power Cadet Pilot RCAF402L
rcaf2l-wings

Black

Gold

Silver
Add Text
rcaf3l-wings

Black

Gold

Silver
rcaf11l-wings

Black

Gold

Silver
rcaf101l-wings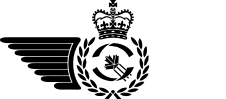 Black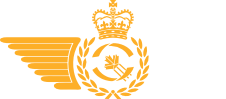 Gold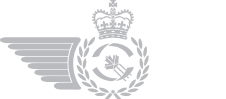 Silver
rcaf102l-wings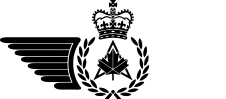 Black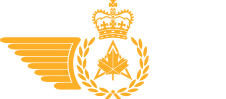 Gold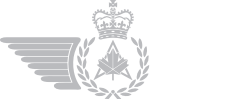 Silver
rcaf105l-wings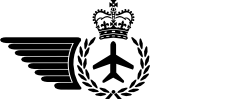 Black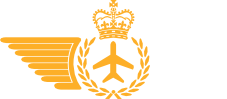 Gold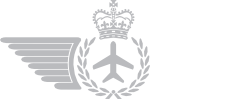 Silver
rcaf107l-wings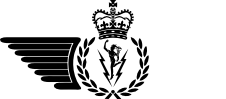 Black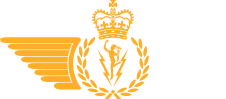 Gold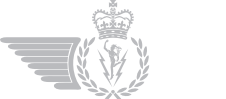 Silver
rcaf112l-wings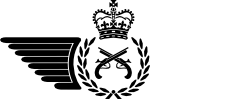 Black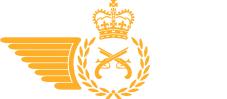 Gold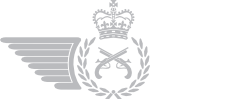 Silver
rcaf201l-wings

Black

Gold

Silver
Leather Color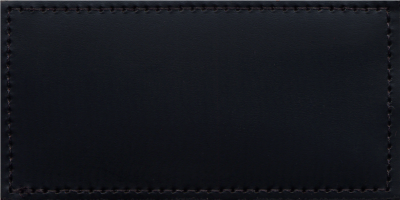 Black
Clear selection
Canadian Wings
$12.50
Instructions from the Commander of the Royal Canadian Air Force (RCAF).
Name tags shall all be ordered in accordance with the following criteria:
1. Leather Color: Black
2. Background: None
3. Wing Color: Silver
4. Text Color: Silver
5. Line 1: RANK FIRST NAME LAST NAME, uppercase letters only.
6. The rank may be abbreviated or spelled out at the discretion of the member.
7. Line 2: POSITION, uppercase letters only. This is optional.
Description
Canadian Wings
Additional information
| | |
| --- | --- |
| Weight | 0.18 oz |
| Dimensions | 2 × 4 × .125 in |
| Canadian Wings and Badges | RCAF Pilot RCAF1L, RCAF Airborne Electronic Sensor Operator RCAF2L, RCAF Astronaut RCAF3L, RCAF Flight Engineer RCAF4L, RCAF Loadmaster RCAF5L, RCAF Air Combat Systems – Air Navigator RCAF6L, RCAF Search and Rescue RCAF7L, RCAF Honorary Colonel RCAF10L, RCAF Airborne Warning and Control System (AWACS) RCAF11L, RCAF Aerospace Control RCAF101L, RCAF Aerospace Engineer RCAF102L, RCAF Aerospace Telecommunication Systems RCAF103L, RCAF Aircraft Structures Technician RCAF104L, RCAF Aviation Systems Technician RCAF105L, RCAF Avionics Systems Technician RCAF106L, RCAF Communications and Electronics Engineer RCAF107L, RCAF Communicator Research RCAF108L, RCAF Legal Officer RCAF109L, RCAF Logistic Occupation RCAF110L, RCAF Meteorological Technician RCAF111L, RCAF Military Police RCAF112L, RCAF Personnel Selection RCAF113L, RCAF Public Affairs Officer RCAF114L, RCAF Aircraft Maintenance Superintendent RCAF115L, RCAF Intelligence RCAF116L, RCAF Plumbing & Heating Technician RCAF117L, RCAF Training Development Officer RCAF118L, RCAF Occupational Firefighter RCAF119L, RCAF Canada Supply Technician RCAF120L, RCAF Resource Management Support RCAF122L, RCAF Engineer RCAF123L, RCAF Aeromedical Evaluation RCAF201L, RCAF Airborne Warning RCAF202L, RCAF Flight Crew RCAF203L, RCAF Flight Surgeon RCAF204L, RCAF Flight Test Engineer RCAF205L, RCAF Para Rescue RCAF206L, RCAF Tactical Helicopter Observer RCAF207L, RCAF Glider Cadet Pilot RCAF401L, RCAF Power Cadet Pilot RCAF402L |
| rcaf2l-wings | Black, Gold, Silver |
| rcaf3l-wings | Black, Gold, Silver |
| rcaf11l-wings | Black, Gold, Silver |
| rcaf101l-wings | Black, Gold, Silver |
| rcaf102l-wings | Black, Gold, Silver |
| rcaf105l-wings | Black, Gold, Silver |
| rcaf107l-wings | Black, Gold, Silver |
| rcaf112l-wings | Black, Gold, Silver |
| rcaf201l-wings | Black, Gold, Silver |
| Leather Color | Black |