NOTICE: This is a leather luggage tag, not a leather nametag.
Background Color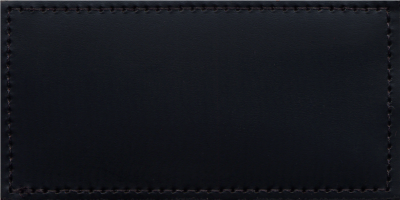 Black Leather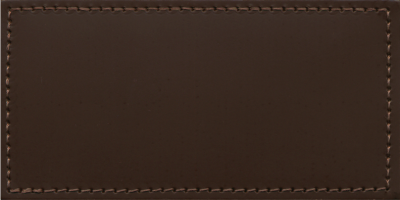 Brown Leather
Add Text
Protective Layer

NONE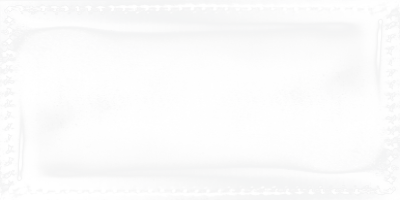 Plastic Cover
Special Background

NONE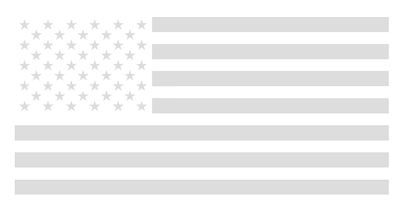 US Flag
California Flag
Florida Flag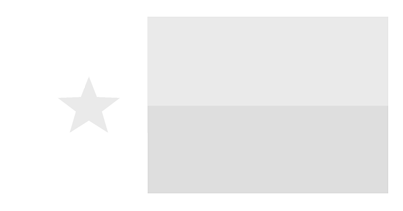 Texas Flag
Clear selection
Leave Space for a Pin
$12.50
All Nametags come with Hook backing.
If you do not want Hook on your nametag, please note it in the Special Instructions box below.
Additional Hook-n-Loop can be purchased here.
Description
Leave Space for a Pin
Additional information
| | |
| --- | --- |
| Weight | 0.18 oz |
| Dimensions | 2 × 4 × .125 in |
| Background Color | Black Leather, Brown Leather |
| Protective Layer | NONE, Plastic Cover |
| Special Background | NONE, US Flag, California Flag, Florida Flag, Texas Flag |